Spiegel Institut supports you in any questions about usability:
What is the mental model of the users?
Which obstacles can occur when operating my concept?
Our Methods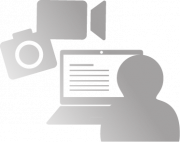 Remote usability-test
Usability evaluation of a system through screen sharing.

Execution of given tasks on a prototype by participants using the method of loud thinking and while being monitored by the project leader.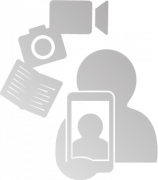 Self-ethnography
Transfer of qualitative impressions with pictures or videos taken by participants to receive insights into common operating problems.

Diary studies with inquiries on the smartphone.

Self-recording of usage frequency and habits and repetitive operating errors.
Downloads
Contact person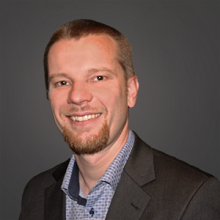 Andreas Klein
+49 89-244-1111-201