Mannheim, June 19, 2019 – The result of this year's successful audit confirms the level of quality at all Spiegel Institut sites for the 11th time in a row. The TÜV audit according to the ISO 9001:2015 standard has been carried out annually since 2009. With this certification, Spiegel Institut is able to offer its customers the peace of mind that it continuously upholds proven quality standards.
The 11th TÜV certification in a row confirms that Spiegel Institut has successfully implemented and uses a quality management system at all of its sites in the areas of Consumer Research & User Experience Consulting. "This successful certification provides a high level of quality and security for our customers and allows us to carry out all our internal workflows with a high level of transparency. This enables us to adapt our potential for optimization within our agile project environment," says Götz Spiegel, Managing Partner of Spiegel Institut Holding, after this year's audit with representatives of TÜV SÜD. In addition, the full-service agency for health communication Spiegel Institut Communication, which is part of the Spiegel Institut Group, was also certified for the first time.
Quality goals in line with the corporate environment
After the new practice-oriented DIN standard was introduced in 2017, the audit now places greater emphasis on internal business processes with the aim of improving the effectiveness of the quality management system. The changes to the TÜV standard ISO 9001:2015 also offer great opportunities for management. The significant advantage is the ability to make an in-depth comparison between the quality goals and the strategic objectives in the context in which the company operates.
The next audit for the extension of the certificate will be carried out in 2021 for all company sites. "Thanks to the perennial TÜV audits, Spiegel Institut not only ensures the quality of its products and services is in line with legal regulations and international standards, but they also meet the requirements and expectations of our customers," says Beate Irmer, Managing Director of Spiegel Institut Mannheim and Spiegel Institut Ingolstadt. This leads to increased customer satisfaction both when working with long-term customers as well as for new customers.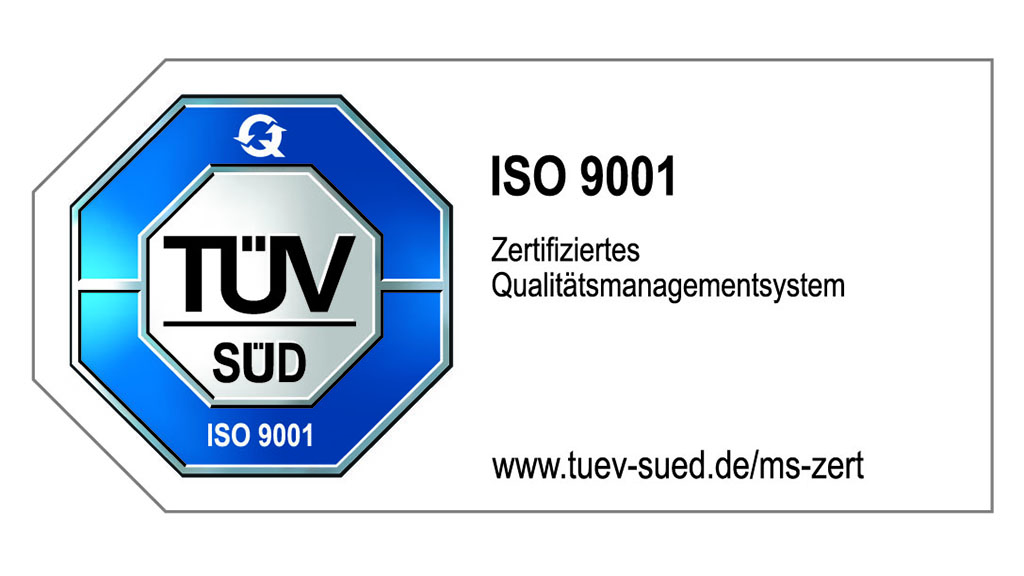 Publisher:
Götz Spiegel
Managing Partner
Spiegel Institut Holding GmbH & Co. KG
Eastsite VI
Hermsheimer Straße 5
D-68163 Mannheim
Email: g.spiegel@spiegel-institut.de